<![if !vml]>

<![endif]>
PeiZen, Inc.
1227 Flynn Road, Suite 302
Camarillo, CA 93012
Phone: (805) 383-8855, FAX: (805) 383-5909
e-mail: hlee@flatmonitors.com
Website:  www.flatmonitors.com
Q-1800-TM
<![if !vml]>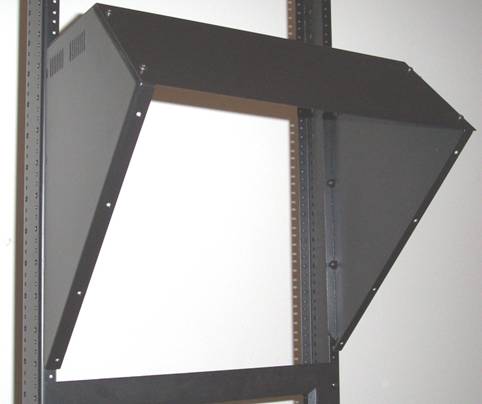 <![endif]>    <![if !vml]>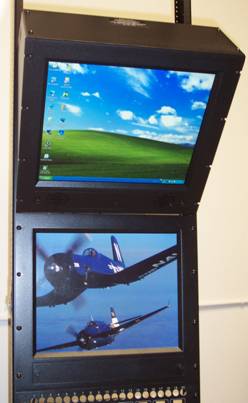 <![endif]>
This tilt mount adapter is 10U or 17.50" high, the tilt angle is set at 44-degrees from vertical.
The top edge is mounted at about 7 feet above ground. 
The Q-1800-TM is $199.00 each, free shipping by Fedex Ground.
Please call toll-free at 1-866-484-2454 for more information.